CG | VFX | Virtual Production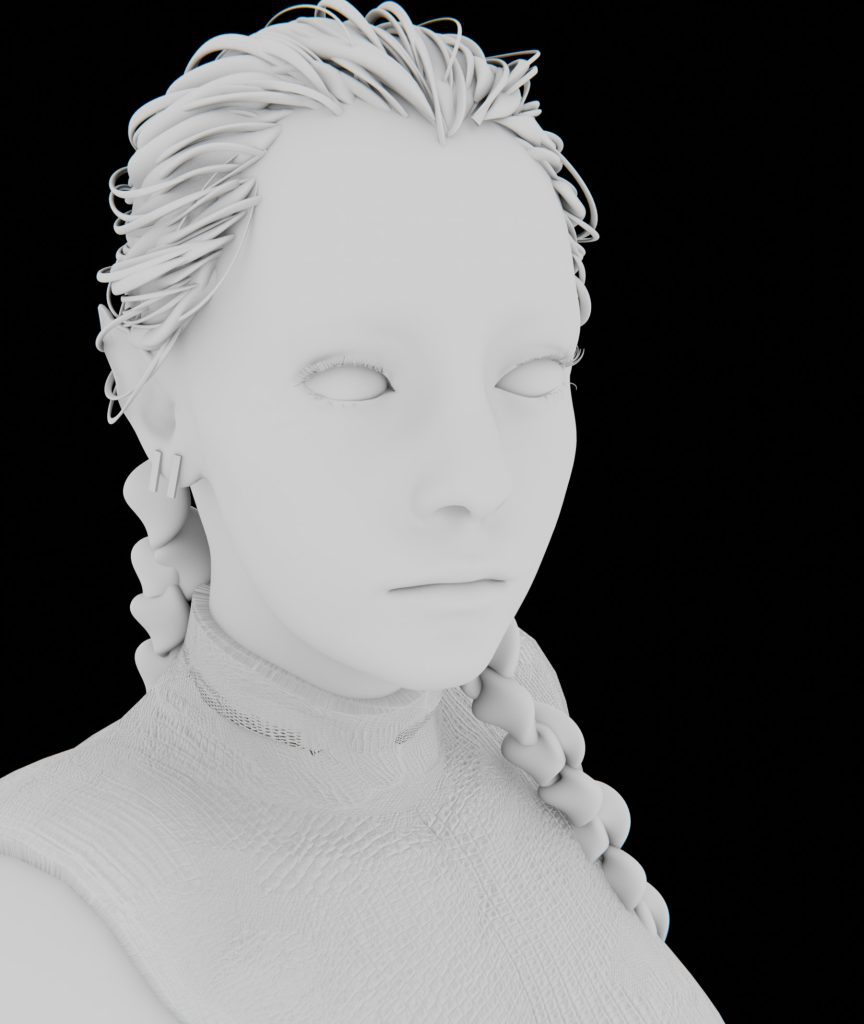 Bio
Brittany Kurtinecz is a New/ Expanded Media Artist, Studio Producer, and Creative Director based in Tokyo, Japan.
Kurtinecz graduated Summa Cum Laude with a Fine Art Degree, concentrating in Painting and Time-Based Experimental Media, from Kutztown University of Pennsylvania, USA.
Kurtinecz's early body of work focused on large scale figurative oil painting and video art. The move to Tokyo in 2019 with minimal supplies/equipment, right before the outbreak of the Coronavirus, catalyzed the learning of 3D software. This lead to creating NFTs, AR sculptures, VR experiences and Virtual worlds for art exhibitions. One noted world was created for ARS Electronica 2021; representing Tokyo in partner with the Extended Reality Ensemble (XRE) in NYC.
Her work has been exhibiting both physically and digitally in exhibitions and festivals around the world/virtual realm. Some achievements include exhibiting on billboards around Shibuya Crossing with NeoShibuyaTV and the New Media Art Group, NFT Galleries with Vizmesh, and NFT NYC 2022 on Times Square, SXSW 2022 and Art Basel Miami 2022 with SearchLight NFTs.
As a new media artist, Kurtinecz plans to continue to evolve art media, while building a portfolio contemplating our relation to technology and the digital realm.
11
Professionally Practicing
Featured Content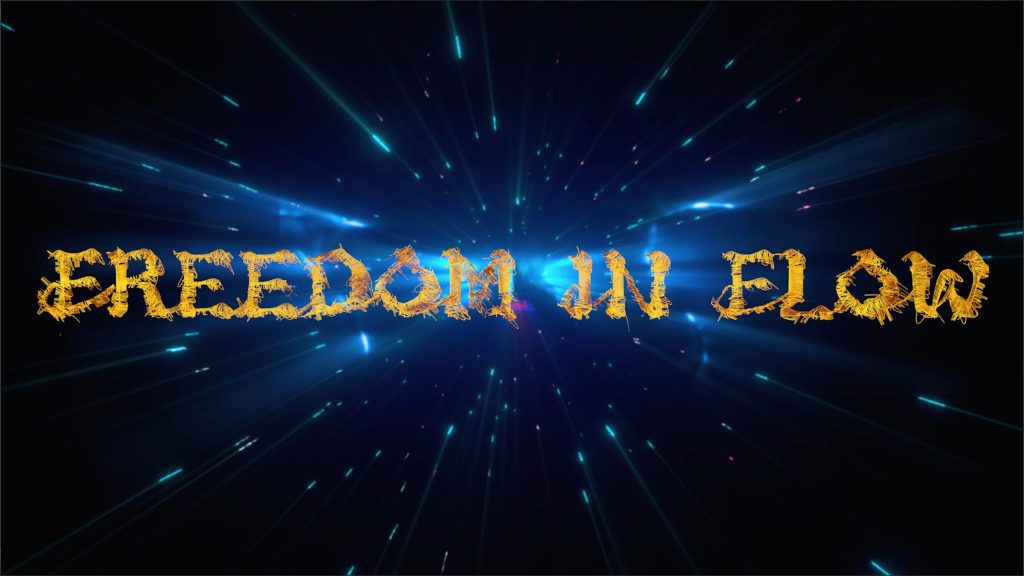 Nike + Peaceminusone: KWONDO
I had the honor of creating the Animated Motion Graphics for Nike, Peaceminusone and G-Dragon.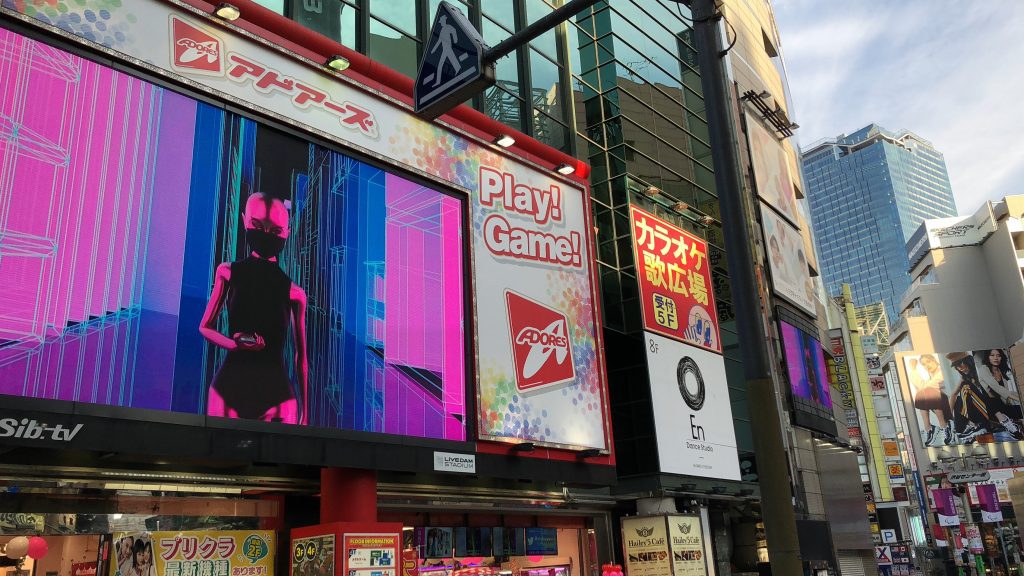 NEOSHIBUYA TV
AIZ-IV-U exhibited across 10 billboards around and on Shibuya Crossing in Tokyo, 2021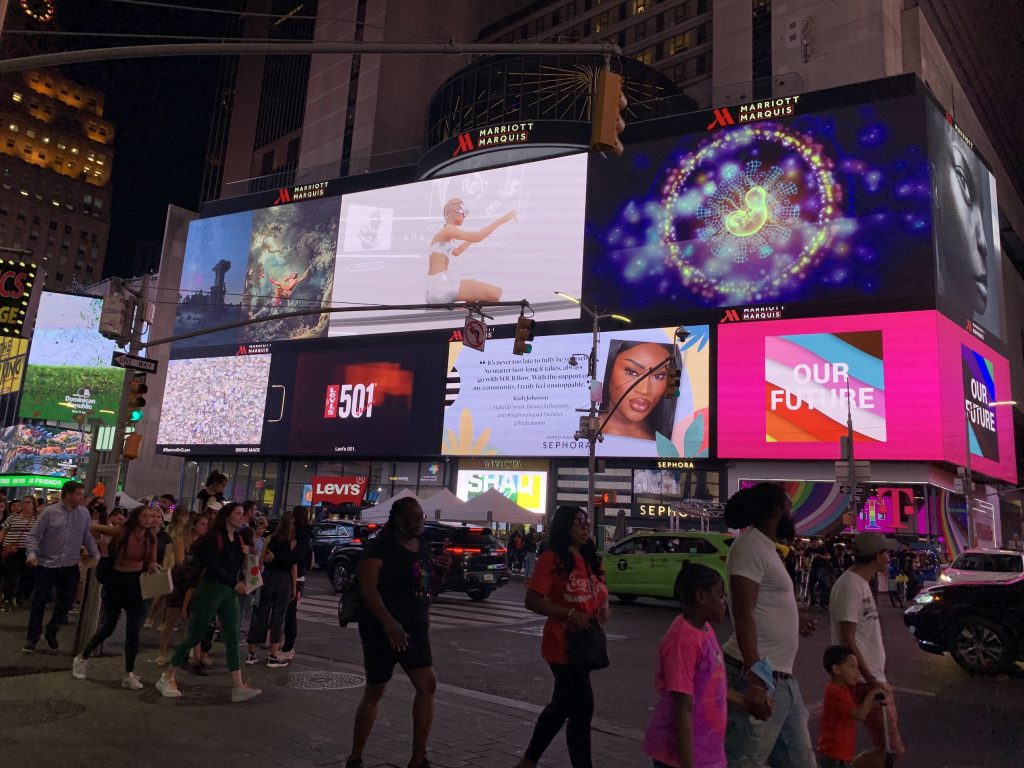 NFTNYC 2022
Keyboard Warrior (NFT) Displaying on a Billboard in Times Square for NFT.NYC 2022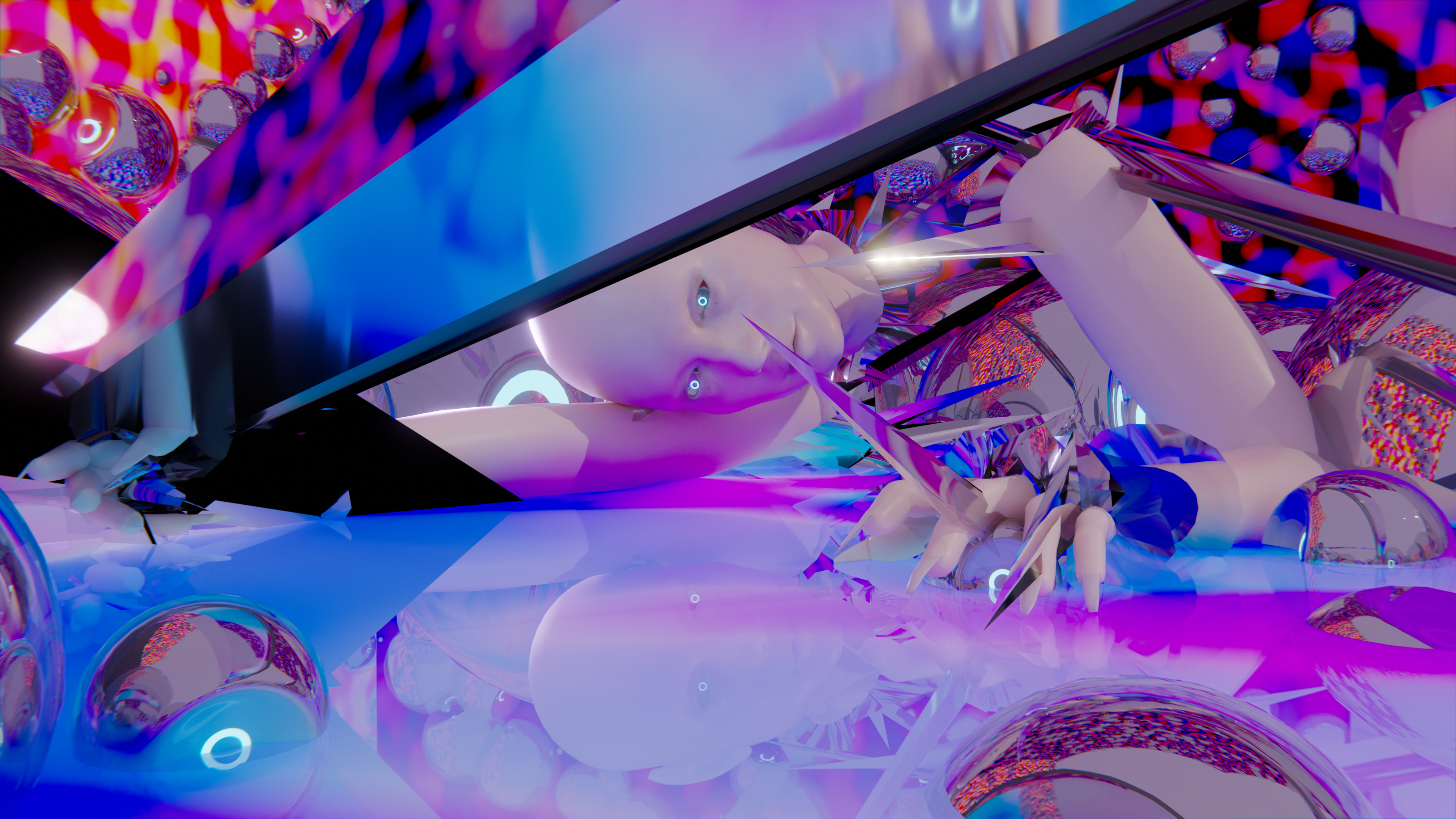 Promotional Contact
Ready to Collaborate together?